with Playboy Norway March 2023 cover star Megan Jones / @_bbygirrlll
Photography by Ryan Dwyer / @letshoot
---
Such an absolute honour to have you on Playboy! Tell us about your daily schedule as a model, do you have a routine? An absolute dream to be in Playboy! My "routine" as a model isn't too strict. I frequent the gym atleast four days a week, weight train plus minimal cardio. Keeping up on my physical health andphysical appearance. My mental health is just as important, as being active plays a huge part, aswell as beauty regimen.
How do you like to begin your routine? I love starting my day by waking up with my puppies, eating a healthy breakfast and going on a nice, long walk.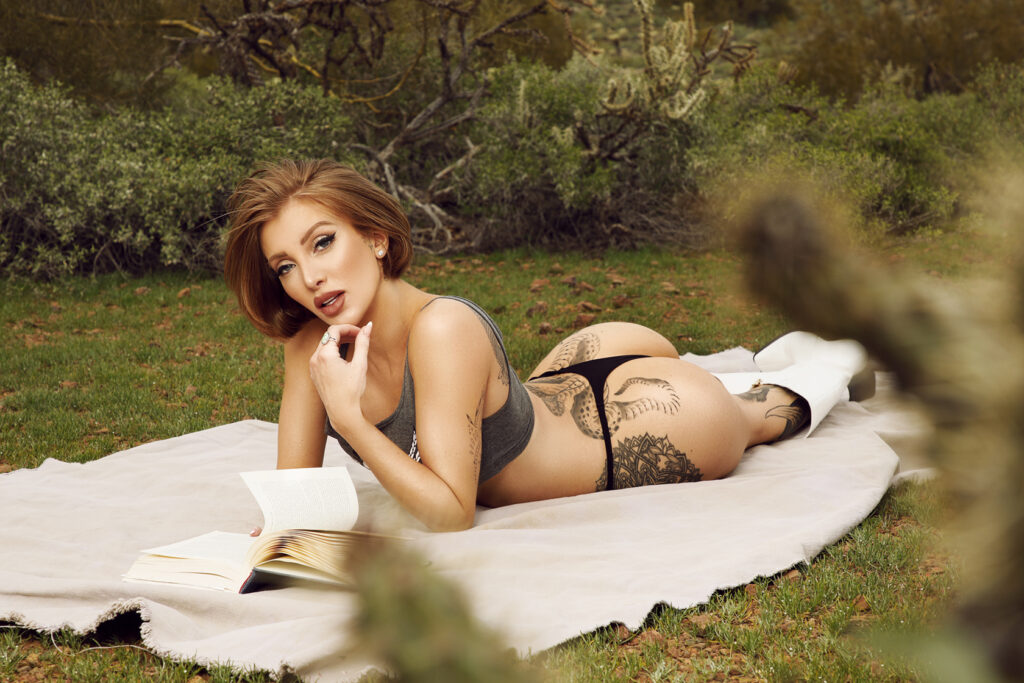 What are some of your biggest dreams you hope to achieve? To start, being able to be on the cover of Playboy is my biggest dream. Achieving this is surreal. Iwant to continue to break normality in society with tattoo modeling. I want to inspire others tofollow their dreams no matter how hard it can be. Most importantly I want to continue modellingand being my authentic self.
What helps you decompress and relax? Working out, fitness, outdoors, spending time with animals and weekend getaways.
Who has been the most influential person in your life and why? Marilyn Monroe, broke society by being the "blonde bombshell". She never cared what others thought. She came out being herself, showing her artistic ways through modeling.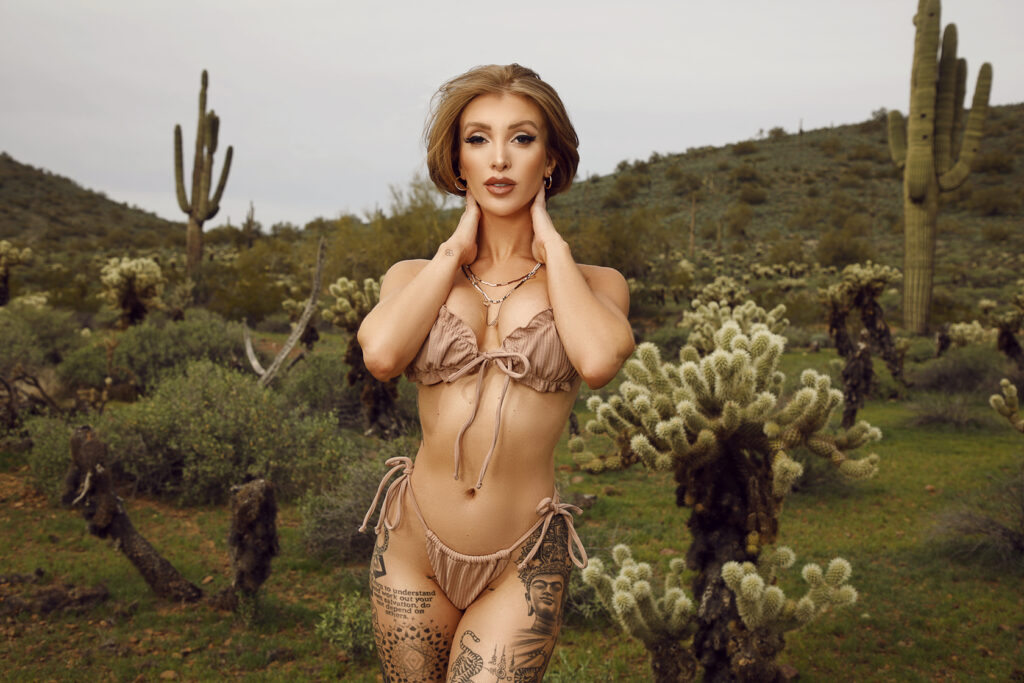 How romantic are you? I would say deep down I am truly a hopeless romantic.
What is the most memorable date you've ever had? Most memorable date would have to be the first date I had with my current girlfriend. Why was itthe most memorable? Well… I never met anyone I connected with, someone so unique. It flowed so well, felt so natural. she swept me off my feet! No wonder we are still dating.
What was the biggest lesson from your worst breakup? Never dim yourself for anyone else. Remember YOU are the most important person in your life.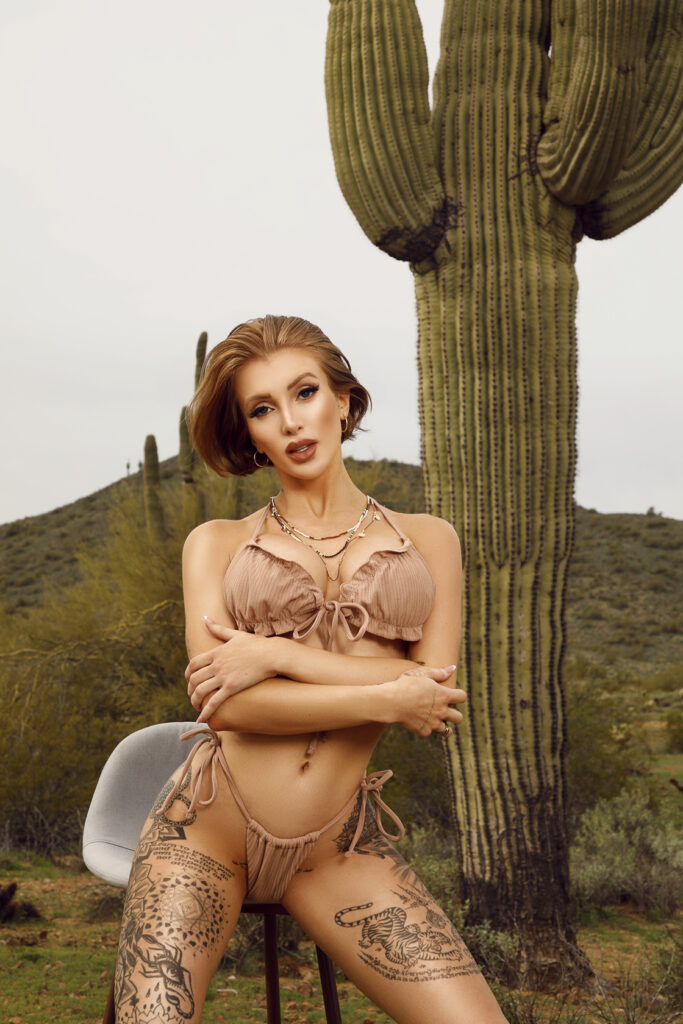 Would you rather be loved, respected, or admired? Respected. Respect is my number one rule, as I believe if your respected you are loved and admired.
Are you a city traveller or nature explorer? I would say 40/60 .. nature winning!
What's on your travel bucket list? Asia mostly like Thailand, Japan.
Where can our readers catch up with you and stay updated with your work? On my OnlyFans @missmommam and @missmommared.