with Playboy Finland December 2022 Cover Star Miss Sarafina / @miss.sarafina
Photography by Daria Koso / @daria.koso.photo
PR: LA Media Group / @la.mediagroup
---
Such an absolute honor to have you on Playboy! Talk to us about your career and what made you get into the industry? Since there wasn't much to do during the pandemic lockdown, I drew inspiration from my mother in honing a new talent. My mother was a model in Siberia, and so I thought, maybe I should hone a new skill and kick off my modeling hustle.
What is your favorite thing to do? Depending on the time of day, I love reading about a variety of topics like art, beauty and programming. At night, I love to crawl into bed and watch the latest horror movies or binge on my favorite crime shows like Forensic Files. I have a few close friends, and spending time with them is high up on the priority list.
What does it mean for you to be seen as a strong, intelligent, ambitious woman? For me, to be seen as a strong, intelligent, and ambitious woman means helping others reveal their best self, and most prosperous side. I have read extensively on human psychology and learned that we as humans evolve as a society. People tell me I have a healing energy, so I like to channel that as often as I can!
What would you say makes you stand out in the industry? I'm a really good communicator with a lot of life experience, and so I find it easy to connect with other people from all walks of life. I'm also unafraid of failure, so the prospect of risks actually really excites me. I also was told that I'm the only model that's never late by many photographers.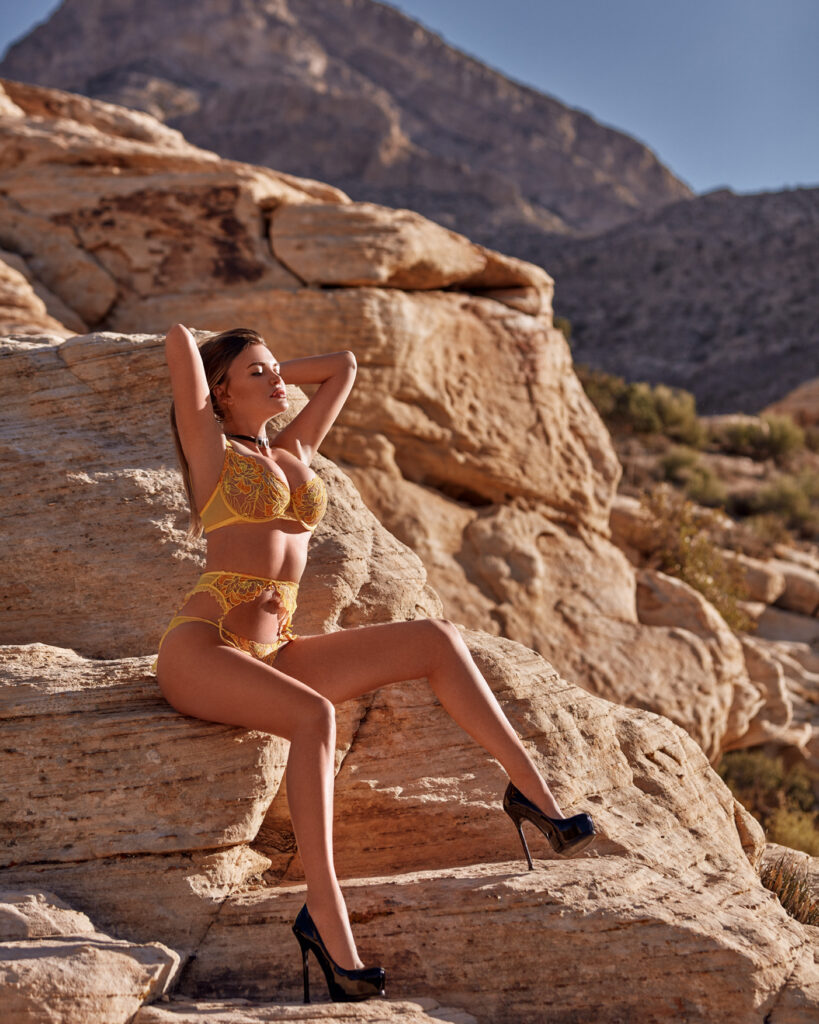 What puts the biggest smile on your face? I genuinely love helping others. When a friend or family member tells me that I was able to help them in some way, that makes me smile cheek to cheek.
What are some of your biggest passions? My biggest passions include uplifting others, as well as self-improvement both personally and professionally.
3 ultimate deal breakers when it comes to men? My dealbreakers with men are lack of good etiquette, a low IQ, and lying.
What are some of the things that attract you to a man? Intellect, good heart, good manners and consistency.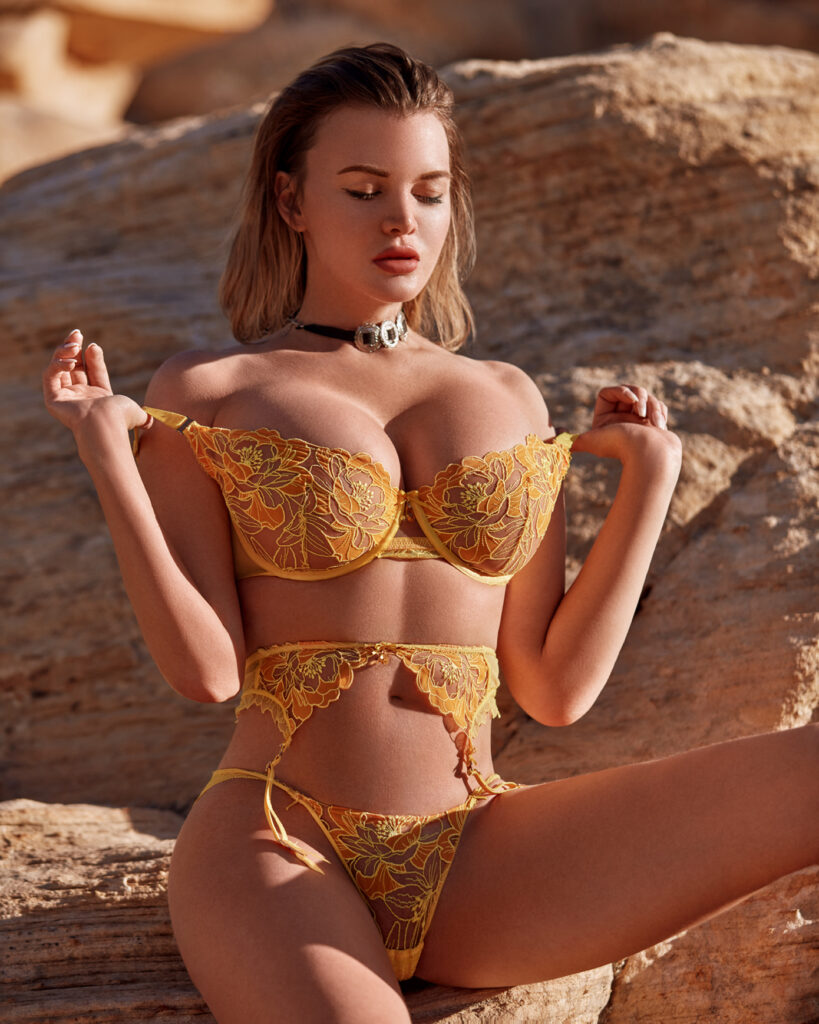 What is the most daring thing you have ever done? Flew to Alaska for my birthday alone on a spur.
What is the best way to approach you as an admirer? I'm a simple girl, and I appreciate tradition. A guy can potentially get my attention with a genuine compliment, maybe a bouquet of flowers or some other thoughtful gesture.
Where can our readers catch up with you and stay updated with your work? I'm very active on Twitter and Instagram because I travel all the time.
We are so happy to have gotten to know you a little bit! Any last words out there for our readers? whatever you dream you can achieve!