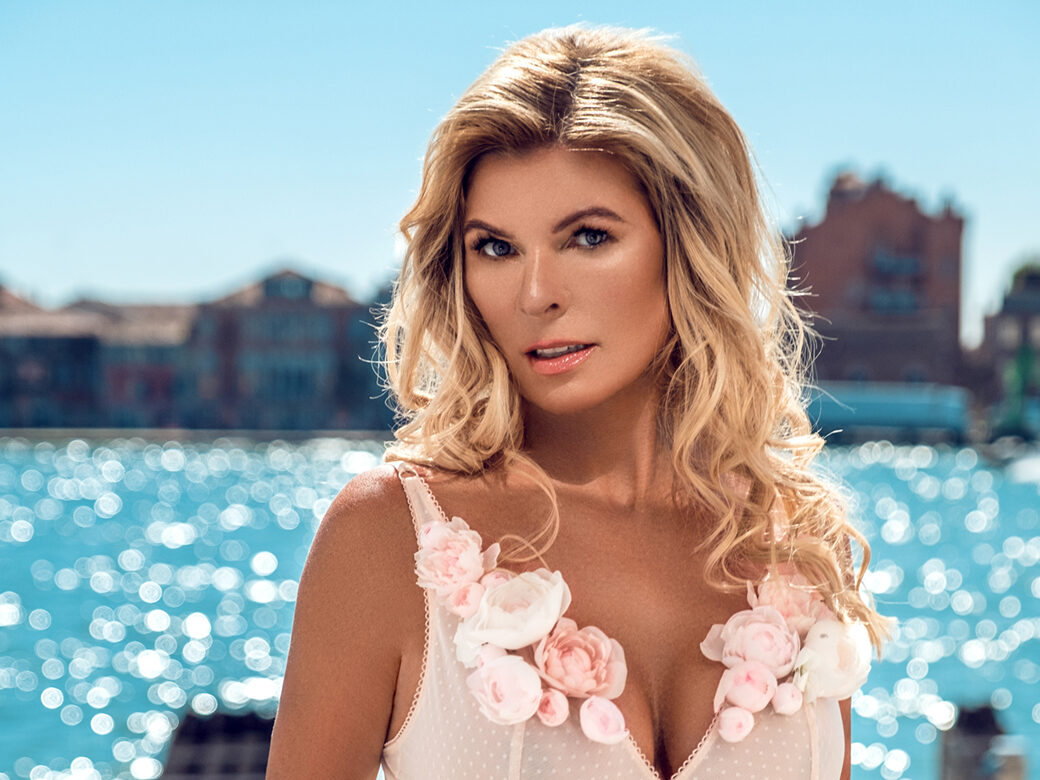 with Martina Hirsch / @martina9496m 
Photography by Alex Dani /@alexdanifotografo
Production SashkaProject /@sashkaproject
Stylist Tania Tuka /@taniatuka
HMUA Yuliya Zykova /@yulechkazykova
Assistant Lavya Chadha /@lavchadds
---
Tell us something interesting about yourself that people wouldn't normally know about you. I love it to be naked.

If you weren't a model, what would you be? It would be interesting to live a life as a Spy-agent.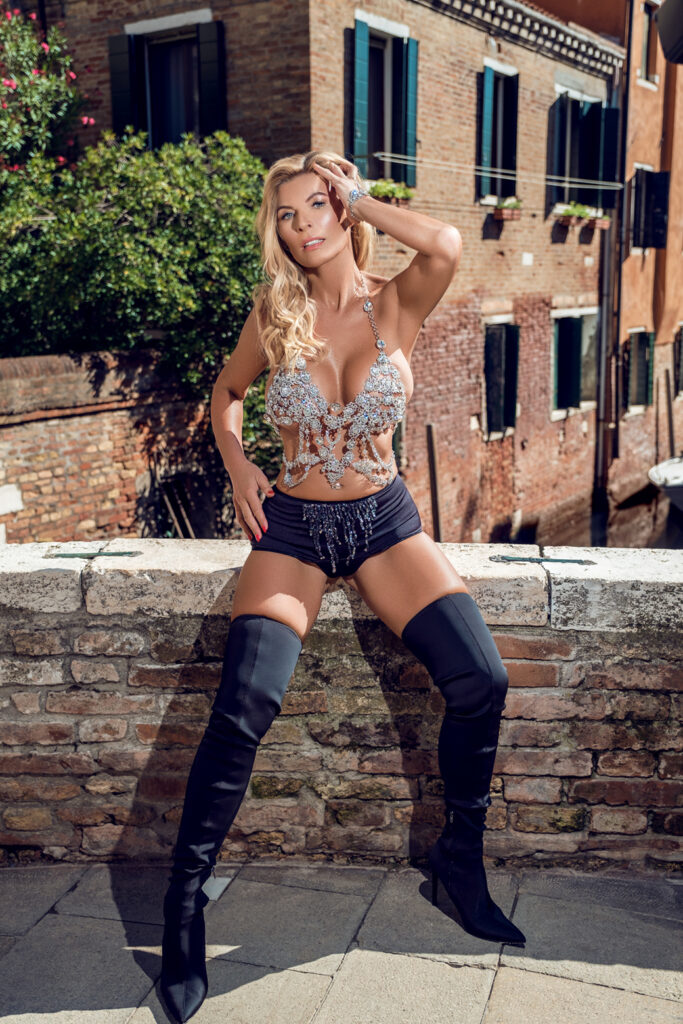 Who is your celebrity crush? Kate Moss.

What is the one thing about you that you wish more people knew? "A good deed every day" is my motto.

What does your typical day look like? There is no typical day for me – but it always starts with a coffee and a good mood.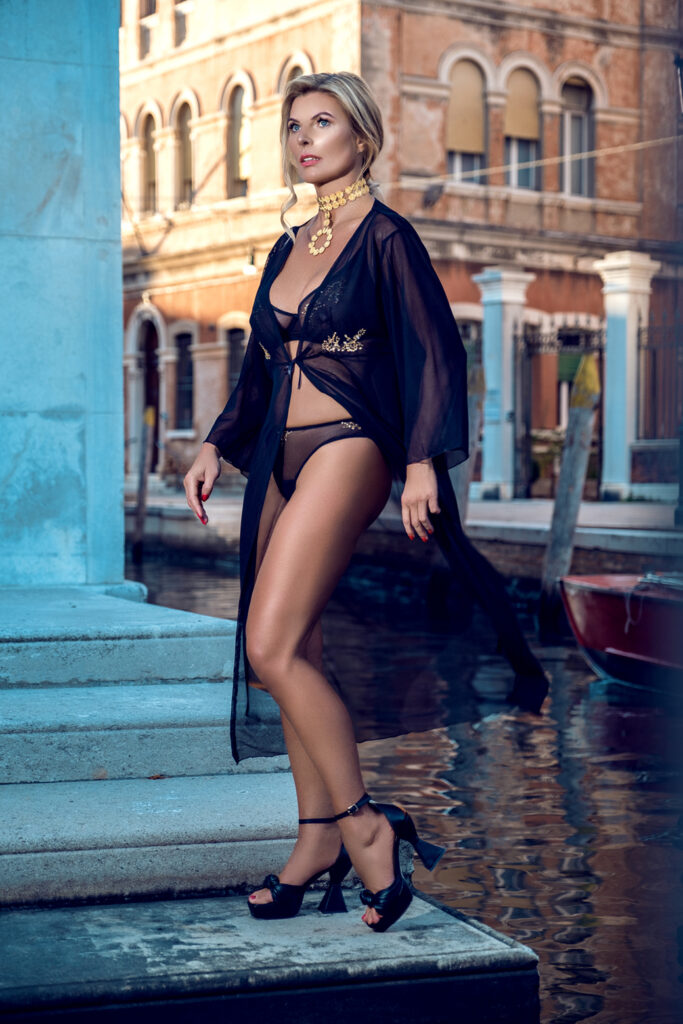 What is your favorite thing to do when you are not modeling? Enjoy sports, dancing, art and culture

What three words best describe you? Loyal – reliable – optimistic

Were you excited about making this film? It's getting easier and easier to contain the excitement.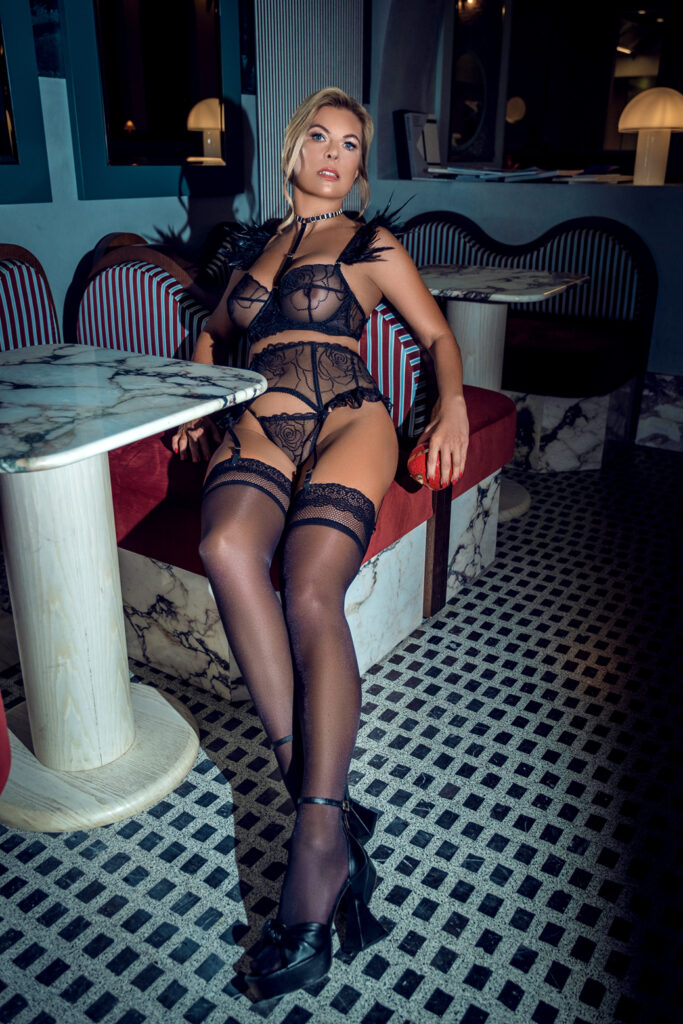 Is there someone special in your life? Tell us a little bit more. My husband and my children, from whom I always get honest feedback.

Where to go from here? What are your plans for the future? I intend to discover the most beautiful places in the world and learn the stories there.