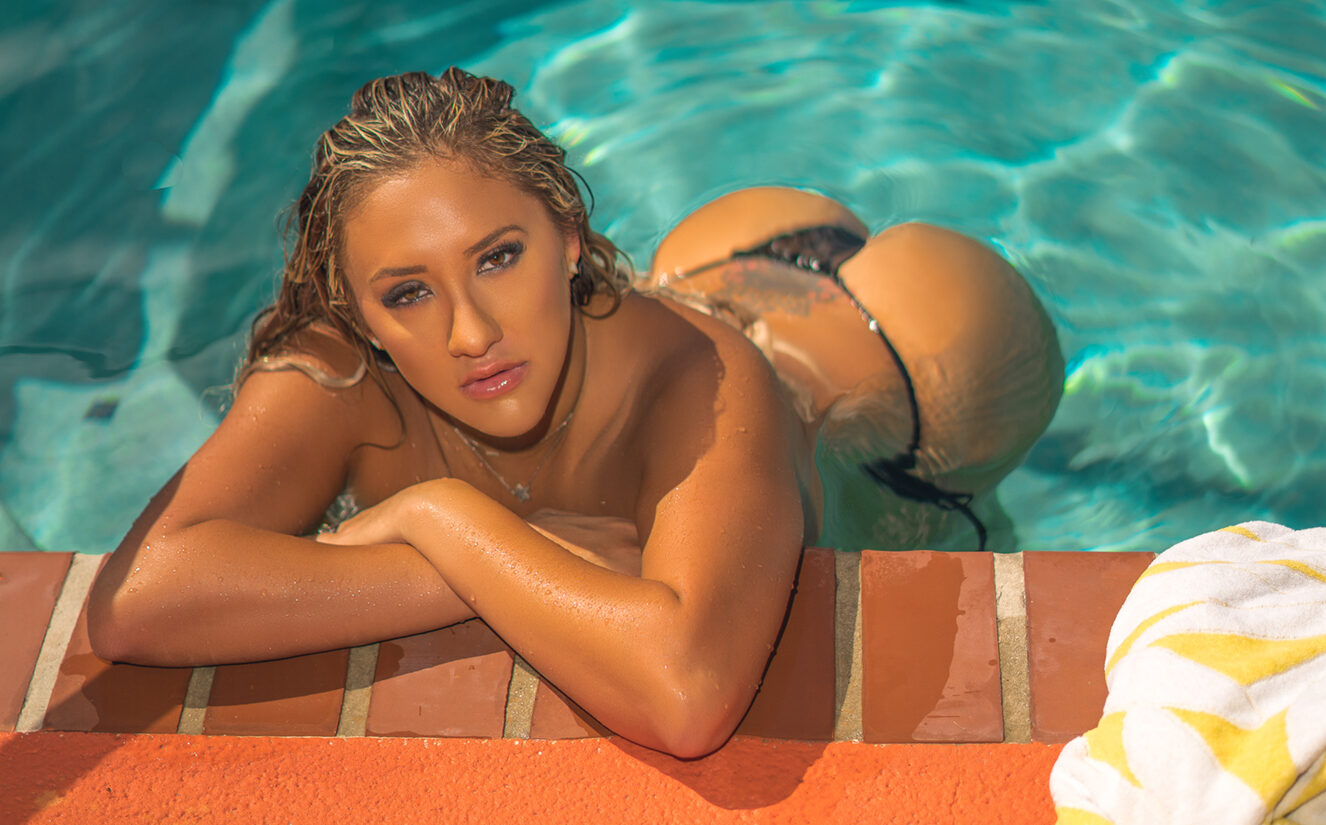 with Playboy Norway October 2022 cover star Sara Blake / @thesarablake
Photography by Joey P / @Joeyp.photo @joeyp.photo_gallery
Location @ The Button Ranch
---
Sara, we're happy to have you on the cover of Playboy! Can you give us a bit of a background on your career as a model and where it all started? My modeling career started in 2020 and I was discovered at a Tampa Bay Rays game. My husband's boss called him and said, "Hey! They are talking about your wife on the radio!" I had already had a huge following on TIKTOK and started posting sexier pictures on my IG as well. Everything I've done in the modeling industry has been for a major publication as the cover and spread.
You're a fun outdoors type of girl, what are some of the things you love to do outside? I love cheering on my Tennessee Volunteers, tailgating, riding 4 wheelers, cruising around in my Barbie jeep with the top off and my music loud, going to the beach, tanning by the pool, and I happen to own a farm, so I love being with my animals! I also love being out on the boat and in the water.
What does it mean for you to be seen as a strong, intelligent, ambitious woman? After everything I have been through as a mom in this industry, it means the world to me. Dolly Parton is one of my idols because she has paved a way for us diamonds in this rhinestone world. And I want to make a huge impact for sexy women in the sports industry. It's wild to hold such power when the perception is less than because of your looks.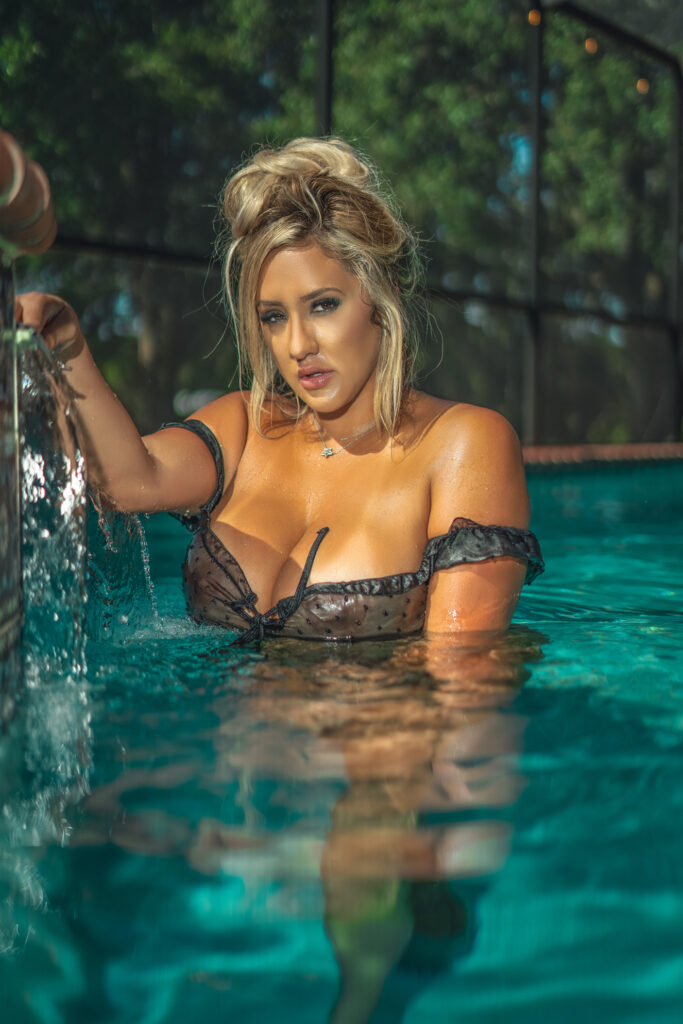 We couldn't help but notice that iconic daisy dukes look on you, which is absolutely fantastic, tell us a bit more about the inspiration behind this look? Daisy Dukes are my trademark. I love being sexy with something so entirely simple and down to earth. I have always embraced the southern bombshell look.
What does freedom of self-expression mean to you? Being sexy is empowering and liberating. But knowing the freedom that comes with loving yourself and having the balls to do it on purpose, that's freedom of self-expression. I love being naked, it's when I feel the most beautiful.
We absolutely love your Instagram, your content is very dynamic, inspirational, and downright sexy, could you perhaps tell us what your personal experience as an influencer has been like? Being an influencer is the hardest, most time consuming, and best job all at the same time. I have gotten to network with NFL greats and other models. I love making people happy and having fun. It's hard work though, but I wouldn't trade it for the world.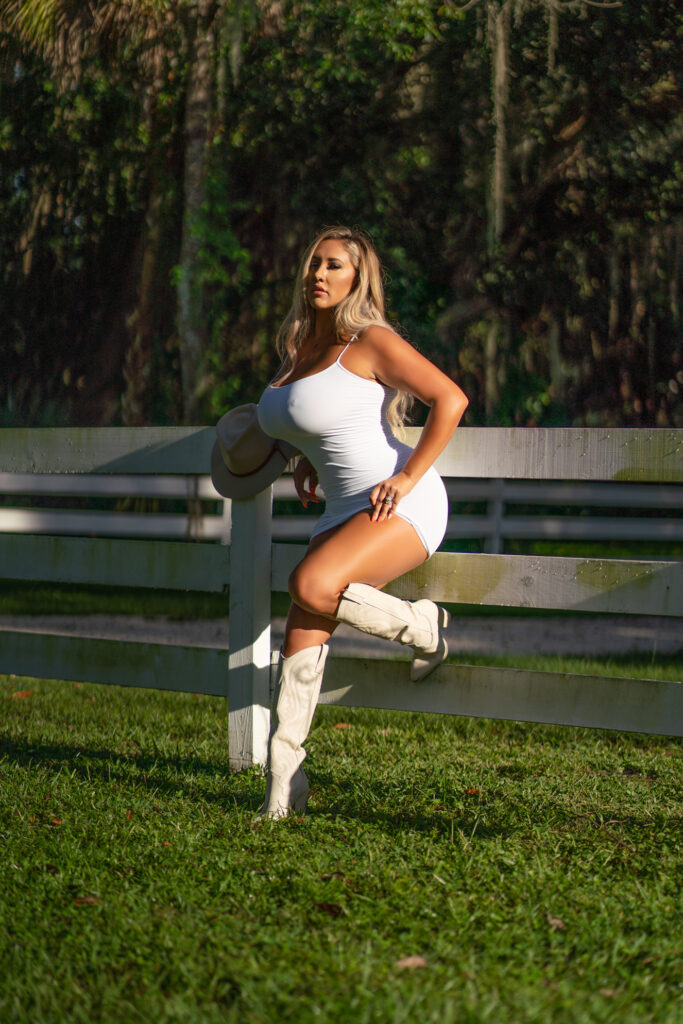 3 things that you can't go a day without. I cannot go without coffee, sex, and dancing!
What about those crazy DMs you must receive! Care to share a few funny stories regarding those? I had someone ask to buy my tennis shoes that they saw in a video I was working out in for $1000 dollars. I have had NFL hall of famers slide in and try to shoot their shot, and guys that paid me zero attention way back when. My DM's are a juicy place.
Now we're sure you experience a lot of male attention on and offline, any advice you would like to give to men out there who are hoping to catch your eye the right way? Be real, don't be a douche.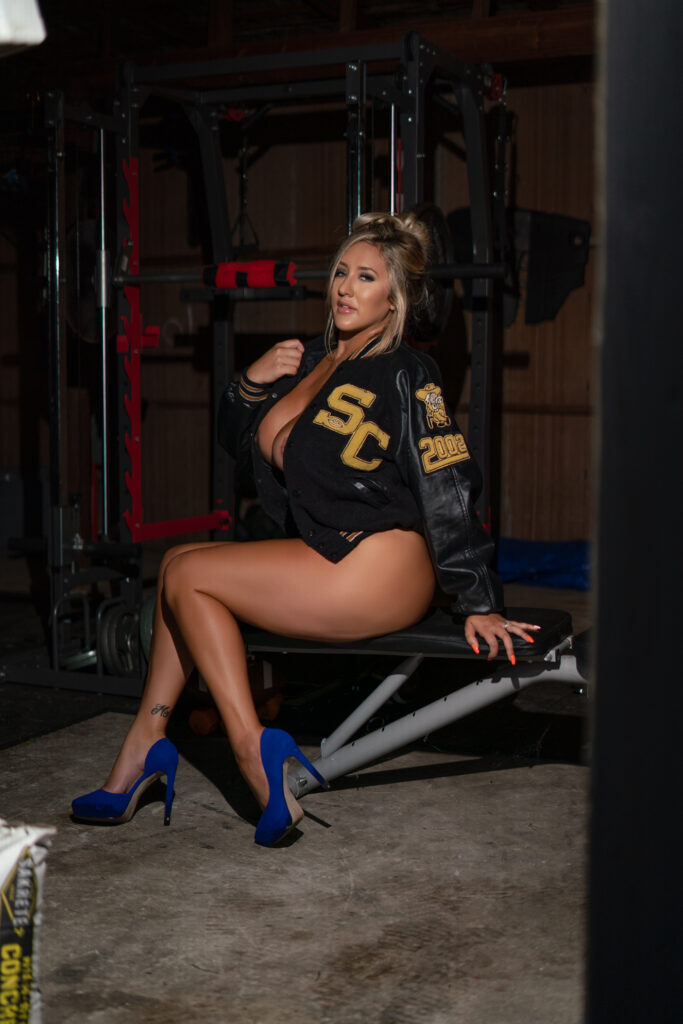 On the topic of men, does size matter to you? Size matters but knowing what to do with it means more.
What makes you feel the sexiest? There is nothing like walking into a room, hair done, nails done, fresh outfit, feeling yourself, and turning heads.
Thank you so much for sitting down with us and letting us get to know you! Any last words for our readers out there? Never give up, work hard, play harder, love deep, and don't second guess yourself.