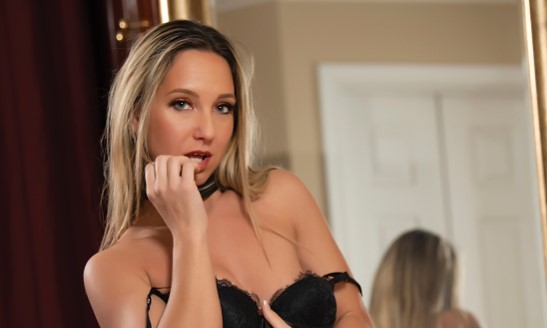 Just Britt
Photography by David Moser – @hmphotography_69 
PR by Leo Alderman – @leo.alderman – @lsapublications
Describe yourself in three words… If I had to describe myself in three words it would be; determined, dedicated, and driven.
Were you excited to shoot for Playboy? Shooting for Playboy not only excited me but was a true dream come true!
What was it like starting out as a model? Starting out as a model was definitely a challenge. It required lots of shoots and just all-around networking to get my name out there.
What would you consider to be your biggest challenge as a model so far? My biggest challenge as a model so far was just getting my name out there and continuing to believe in myself despite others doubting me.
Describe your perfect day off when you are not modelling? My perfect day off when not modelling is spending time with my family and just enjoying time to sleep in.
Do you feel more like a city person or a country person? If I had to pick between city or country Id have to say I'm an even mix.
If you could live anywhere in the world, where would it be? If I could live anywhere in the world it would definitely be Italy!
Do you have a secret talent? My secret talent is that I love to draw and paint as well as work on my house!
A guilty pleasure? Just like any girl my guilty pleasure has to be chocolate.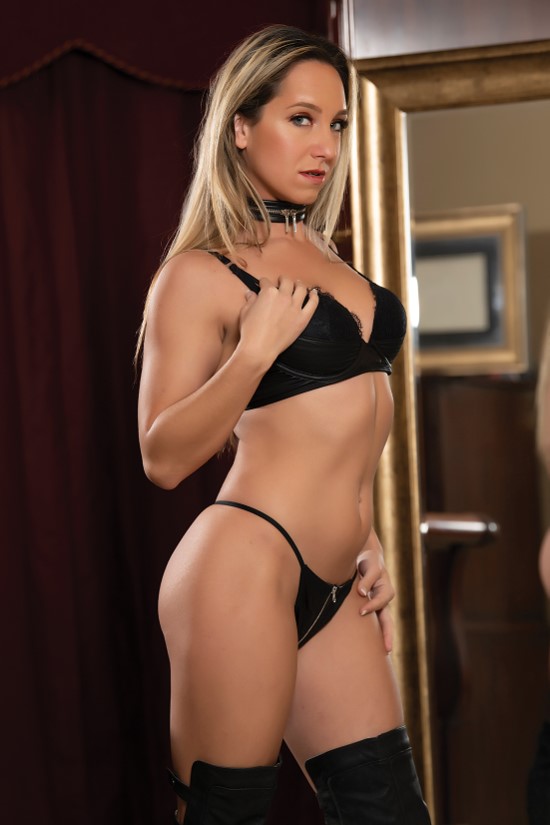 Which song is absolutely certain to make you cry whenever you hear it? The song that makes me cry every time is I loved her first.
What is your favourite word in any language and what does it mean? My favourite word is Ti Amo, and it's Italian for I love you.
Any last words you would like to share with the readers? I just want to thank you all for your support and please always follow your dreams!
Want to see more of sexy Just Britt? Then follow her on Instagram @Justbrit01 for all her latest news and content!